Hello, I'm Jake (DBA BravoSolo). I've been creating and managing eCommerce websites since 2007. I used to head a large Shopify agency. It was the experience of a lifetime. After selling out in 2015, I took a radically different approach to client service: simpler process, more authentic interaction, bigger outcomes-- the unique results of an uncommon personal and professional journey. My clients are partners. Projects are passions. Compensation is a tool that comes in many creative and mutually beneficial forms. Although I'm not soliciting new clients at this time, please feel free to send an email.
Current Freelance Projects
"Jake is a no-nonsense "get-at-it" kind of person. He asks good questions and only prescribes potential solutions when he thinks he has an understanding of what it is you're trying to accomplish."
John Kratz
UMD Labovitz School of Business & Economics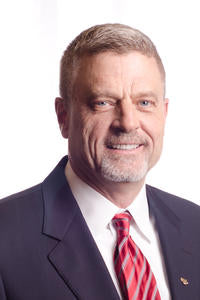 "I enjoyed Jacobs passion while working with him because I always new that he wanted to get the best results. An exceptional professional who gets the job done."
Christopher Swanson
Mayor / CEO at PureDriven / Founder at GarageStarts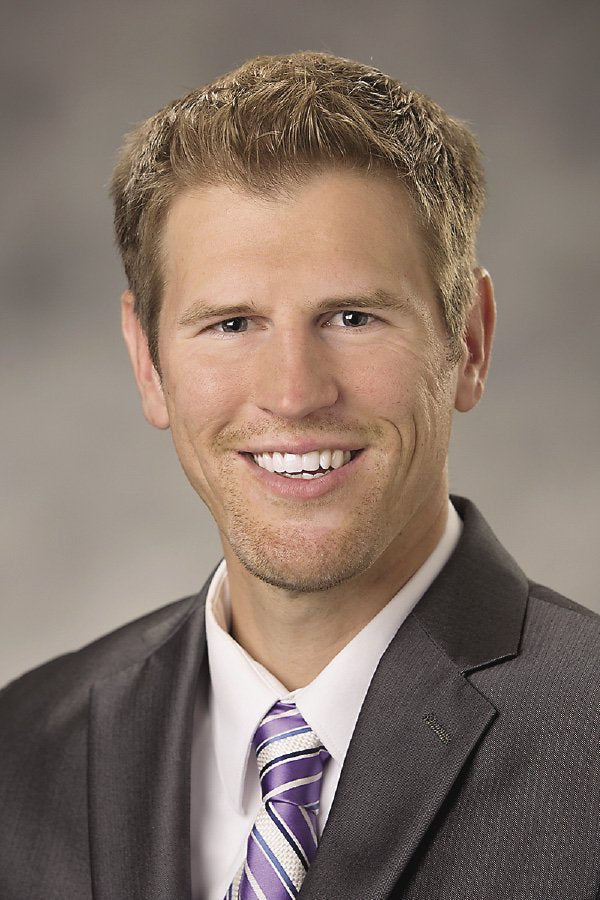 "A true design genius who dreams big and does exceptional work. If you're looking for someone who can craft something visually stunning for your business, definitely hire Jacob!"
Patrick Garmoe
Web Services at Nebraska Medicine