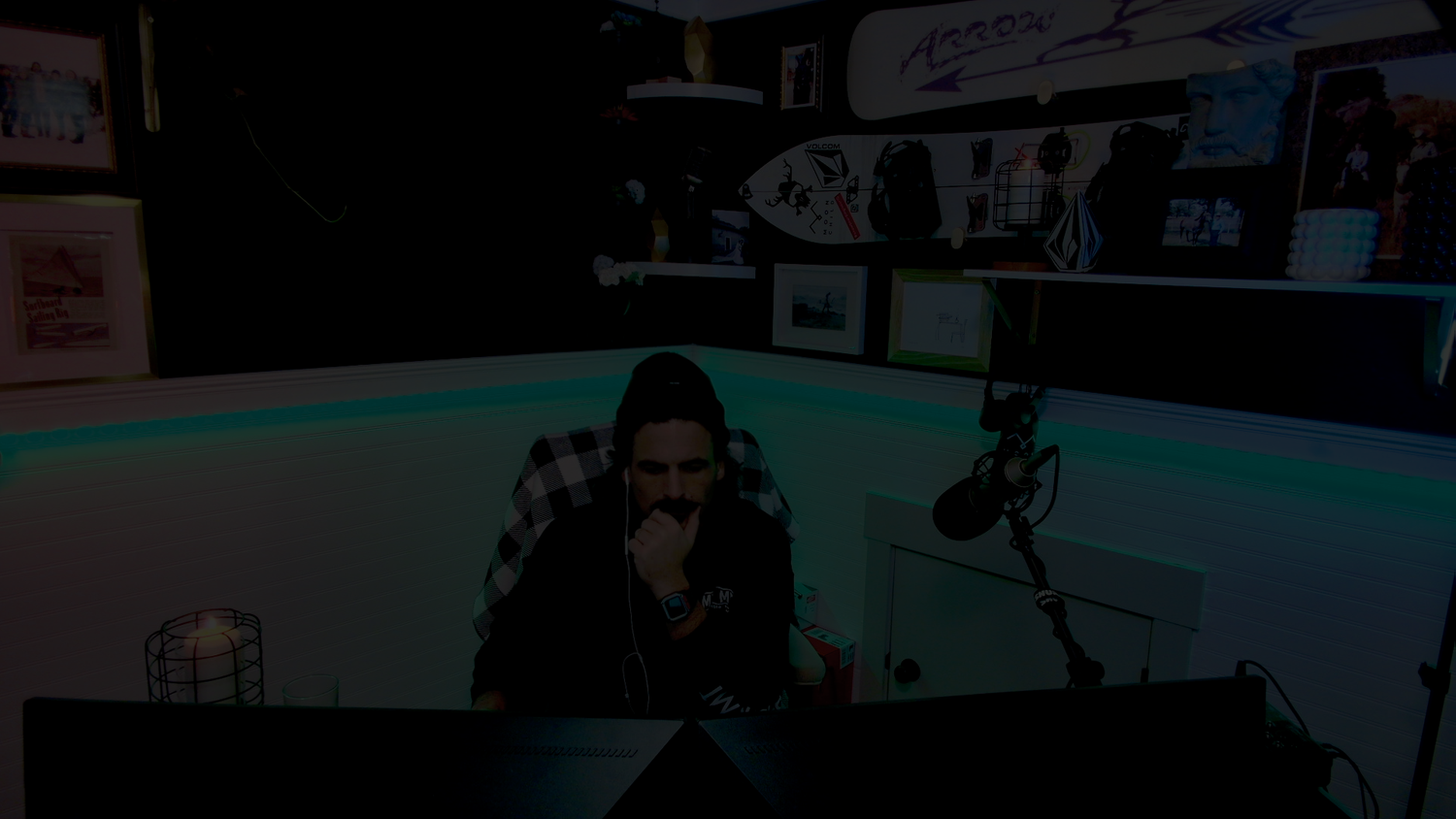 GO FROM BUSINESS PLANNING TO FULFILLING ORDERS, WITHIN WEEKS.
- 🎉 -
BravoSolo takes over a decade of professional startup, agency, advisory, and digital commerce knowledge and condenses them into a no-nonsense yet light-hearted and creative Bootcamp, delivered via iOS and Android. There's also a good old-fashioned Web App for larger screens, more workspace, and participation across larger organizations.

- 🏴‍☠️ -
We're a scrappy bunch of business-minded misfits. Entrepreneurs and Intrapreneurs alike. A tight cohort that workshops live online, together, based on a deep curriculum of video courses covering everything from Lean Canvas and Branding to eCommerce Design and crafting the unboxing experience. On occasion, we might even do some free association, meditation and other exercises to stretch your creative muscles to their fullest.

- 💼 -
We'll explore the more traditional nuts and bolts of Entrepreneurship as well. Disciplines like Product Development, Business Finance, Inventory Planning, Traditional Marketing, and local resources for Brick & Mortar operations... if that's your thing. Last but not least, after successful completion, you'll get a digital certificate and free lifetime access to our community of like-minded Graduates. A unique opportunity to maintain a vetted braintrust, benchmarking resources, peer collaboration and ongoing encouragement.

- ⚡️ -
The Bravo Solo Startup Bootcamp delivers all of the above plus a few of the more etherial tricks of the trade, inside info, ethical hacks, motivational resources and guerilla strategy. All things necessary to launch a digital-first business in as little as six weeks (or go at your own pace). All you need to bring to the party is an idea or product you believe in, a little hustle, an open mind, consistent participation, a positive attitude and a small monthly membership or one-time fee.

- 💸 -
Our members will save up to $12k in misdirected energy and resources (yes, really) as well as months - if not years - of precious time cost. All without compromising the end result. How can we be so certain? We created a similar Startup Accelerator for America's Small Business Development Center in 2020. Part of the broader digital transformation initiative when many physical stores were shutting down.

- 🤖 -
Not to be an alarmist, but we're about to enter a similarly disruptive (but different) period at the hands of Artificial Intelligence. Creativity, authenticity and human connection will once again be paramount differentiators versus price— which has been the primary consideration in the ticky-tacky age of Amazon and novel big data. We're preparing for this incoming economic revolution now and we'll talk at length about the responsible use of Ai automation and tools— in the startup context.

- 💚 -
Ultimately, the mission here is to open previously locked gates for people from every walk of life to equally gain independence - and express themselves - by building and launching their own brand and business at an attainable cost. We'll do so by leveraging the most robust digital business platform for anyone wanting to sell anything online (or off) in the digital economy, via Shopify.

- 🎟 -
Interested? While accessibility and smashing barriers-to-entry are our Coup d'État, we also need to start slow. Space will be limited, at least initially. Be among the first to get an invite.

↓